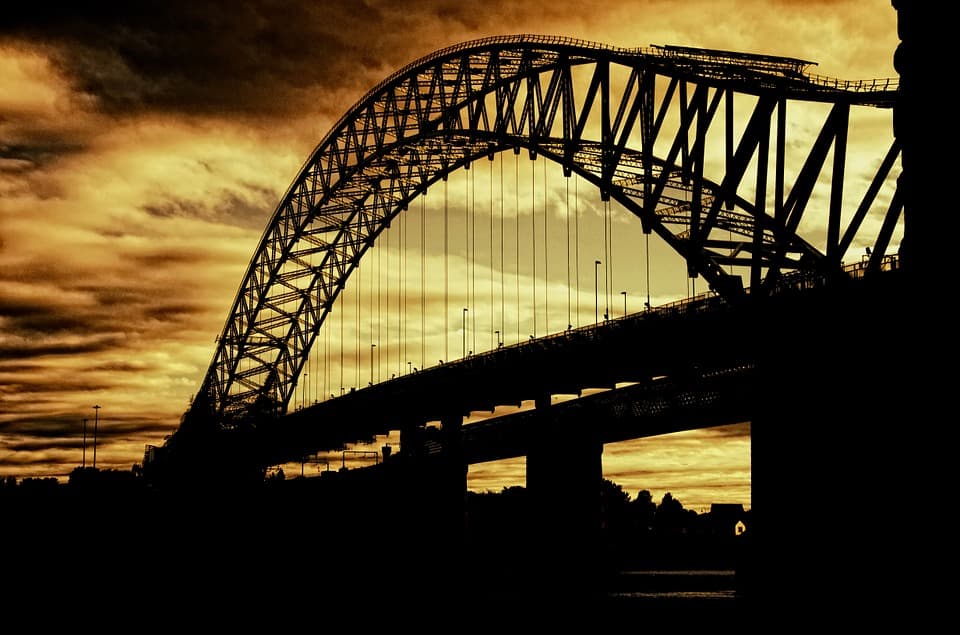 Manchester Bees
Jessica6
We love bees!
Manchester Giftware
Jessica6
We love cute animals!
Manchester Bee Coasters
Jessica6
We love our Manchester Bee coasters!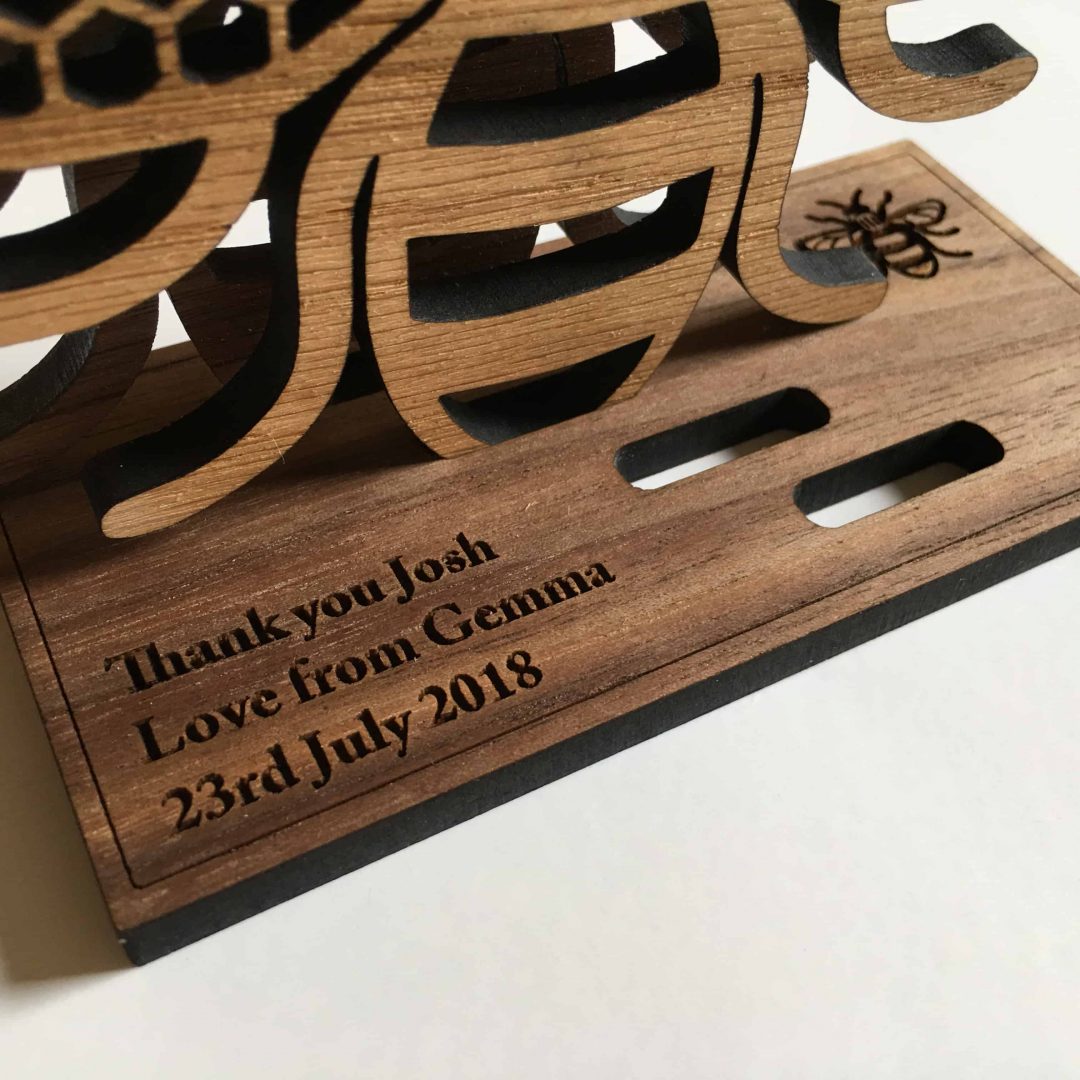 Custom Manchester Bees
Made in Manchester
With pride
Be the first one to know about our super deals. Subscribe today!
We respect your privacy so we are promising you not to share your personal information with any third party.