We were formed in June 2017, while our founder was enjoying a particularly wet holiday in France.  With little to do but go outside and get wet, or stay in and catch up on the tremendous amount of work he'd left behind, he instead chose to build a website and products for a new brand he'd been mulling over, Jessica6.
Long inspired by Jenny Agutter's portrayal of the cool and sassy Jessica 6 in the 1976 film Logan's Run, he envisioned a brand which was fun, youthful, groundbreaking and full of energy.
After 7 days and 7 nights of rain, thunder, and a mudbath of a camp site, the skies cleared and the sun shone.  Our founder had launched Jessica6 to the world.
With just 4 products to her name, Jessica6 went on to be a best seller in her first six months of trading.  Almost a year later, Jessica6 continues to sell like the proverbial hot cakes.  The new products are coming but we've had to push them back due to constant demand for the current products!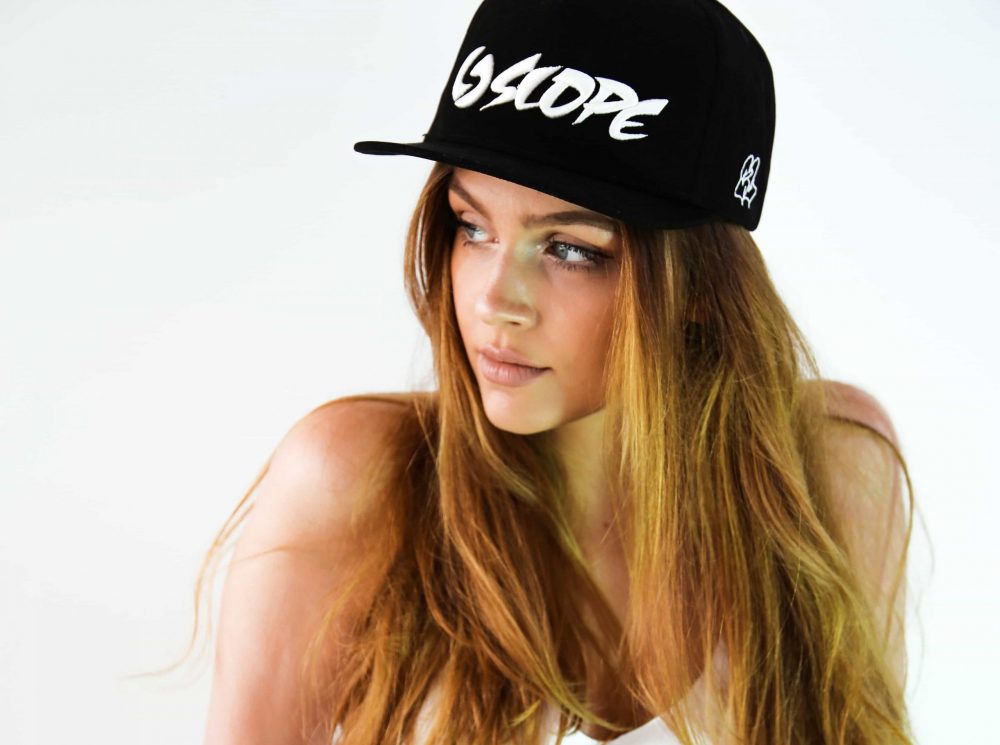 1985
Our founder first watches Logan's Run, featuring the character Jessica 6, played by Jenny Agutter.
2016
2017
2018